About StockBets.me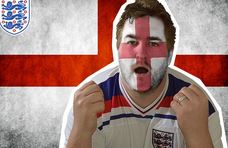 Who said investing in stocks, currencies and commodities has to be boring?
Options trading allows you to "bet" on the markets just like you were betting on a horse race or football match
. Just pick Up/Call or Down/Put and watch the result come in live! It's fast, it's exciting, and it pays up to 85% returns in just 30 seconds! Have questions about betting on Binary Options? Give us a shout using the form on the right. We'll be happy to help you in the right direction.